Please, add 4 more hours downtime. Thank you.

why did you do this to us Bootty
Hey hey hey only positivity on this tread.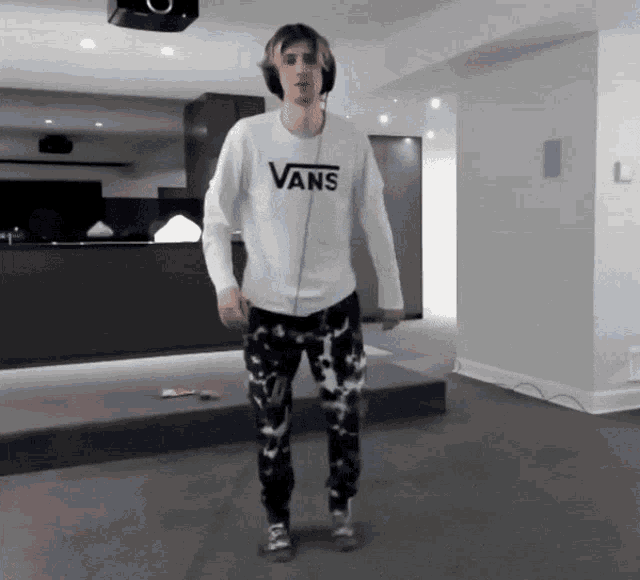 When server gets back up and running. Let all BOTS go in first and give us regular players a huge queue time. Please, with sugar top. Thank you.