It is with a heavy heart to report that Director Keum Kang Seong Hyung is stepping down as director at LOACon which is coming in the near future.
He sends his many thanks to all the players, and wants us to know that his dream was realised when he made this game a wonderful thing that everyone could enjoy. He said that he wants you to all make good life choices, to dream and be healthy. Make plenty of good memories and your life will be great. Thank you for loving him and this game, and making this game a huge success. Even when he was depressed and crying, all the players were a light and saved him, its how he stood up and kept going. Thank you again for lots of love for him. He said he prays for all our lives and that we go on and on.
Our director has been struggling with health issues and the workload he was undergoing had put quite a lot of strain on him. New leadership will be announced at LOA-con soon. He trusts his team fully and he says there will be many more years ahead to enjoy Lost Ark.
For those of you who are following KLOA right now. The song (spoiler) published on the official Korean Lost Ark Channel has VERY deep meaning. It was produced by someone who has worked at smilegate for 9 years. Rumor has it that this is the director's feelings and what he truly wants to say.
(ENG VER)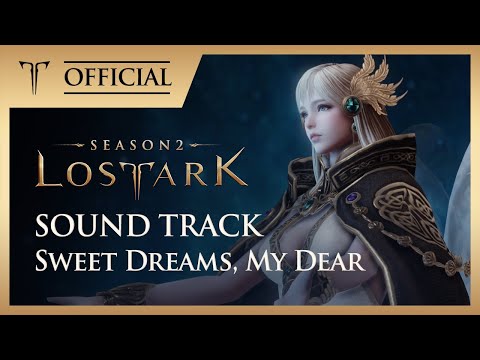 (KOREAN VER)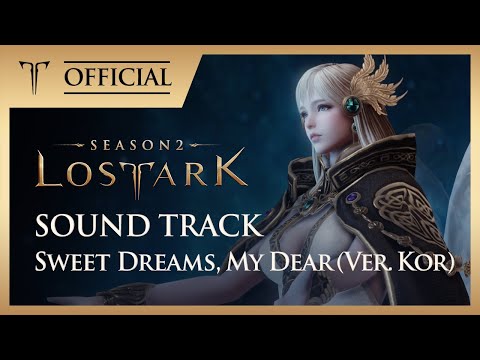 The meaning behind it is to make as many good memories as possible and not to squander your life.
This announcement Director Gold River made tonight is honestly extremely heartbreaking. I now understand why this game is so magical to many. He put all his love into it. It's the Director's legacy.
@Roxx @Shadow_Fox @Seawolf @Maselbart
please help send our love to the Director from all of us.
PS:
Director assures all his community and the players that the game will continue on with a very good team and leadership. This is not the end of Lost Ark. He believes 100% in his colleagues and continues to state that they all very skilled and dedicated to making Lost Ark the very best it can be.
Feel free to watch the podcast highlights here along with translations;