Not sure if it's true, but I'd like someone who played through it on the beta to either confirm or debunk. This video, the comment under it regarding Sasha's romance on the tech continent: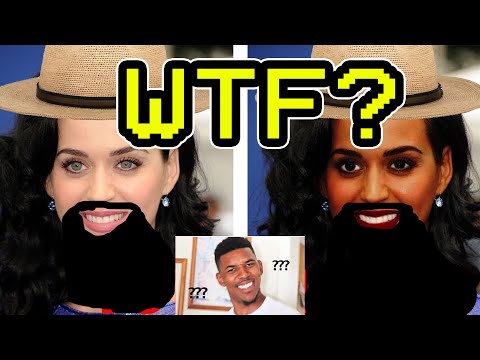 This above is the comment in question. Apparently some, ahem, "booba" cutscenes have been taken out as well? I can't confirm this, but I'd REALLY like an answer @Roxx . Has the affinity system been touched and cutscenes taken out?
This is the cutscene in question: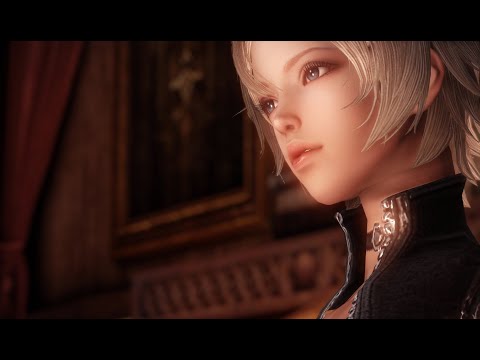 Again, this guy could be full of shit, hence why I'm inquiring if anyone tested this? Was it even possible to test it on the beta? I didn't really go as far as that continent.
If we're going as far as to take out cutscenes as well, oh boy oh boy.