If this has already been answered do let me know.
Currently we're getting some classes that were not part of the original release of Lost Ark in other regions (Striker, Paladin, Sorceress, Gunslinger). On release these classes had "open avatars"/"launch avatars" with a degree of variety. You can see in the video below how there are two versions of each outfit for Sorc and Striker respectively: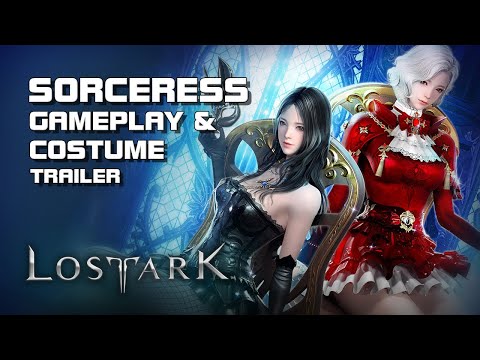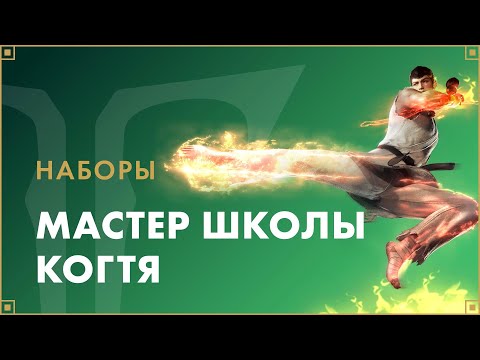 These outfits are incredible and it'd be a shame to lose out on them. I understand that we are getting the "first" variant of each set (white HK, red jacket GS, blue Sorc, white Striker), but what happens to the other variants?
Will they ever be available for purchase in the future? Or will founders have the ability to purchase them via the cash shop on release?
It'd be a huge shame if the outfits were lost forever because the characters happened to be in the initial lineup.