From a customer perspective standpoint, this is really the only place where feedback is read to some degree. It is clear that AGS customer support by and large does not investigate the issue, sends pre-made responses (sometimes even from New World instead of Lost Ark).
For those who aren't aware, a large number of erroneous bans occurred when players bought skins off the auction house, and then the original seller requested a refund on the skins. Similar issues happened to anyone who bought a founder's pack, refunded it (before launch), and then purchased a different founder's pack. Relevant previous thread:
Asmongold now has a video about this happening: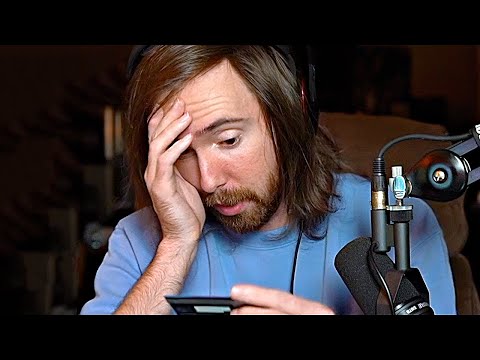 This has happened to multiple guildmates of mine. I know I will no longer make any paid purchases towards this game, as I am terrified that anything I do can just be taken away with no real recourse if a ban occurs erroneously. I've absolutely loved this game, but I will 100% never purchase any game or contribute any money towards any game that is supported by AGS until they prove that they actually provide any semblance of real support.