Title.
Just give us a date at this point, not even what it will have, just the date.
guess it will come after the weekly reset this week
Hmmm, a June July roadmap on June 1st… I really wonder when this roadmap is going to come out lmao
Yeah, sometime between the start and mid august. Don't need an exact date at all.
Sometime between now and the releaseday of august patch.
Soon™
that's your date stop asking every time you ask it gets delayed a week.
In at least 2 days (note: at least) they will release new raid and give new honing materials.
KTHXBYE
They said close to august so they have until this sunday
lol i like how consistent ags is. guess we'll get the roadmap when we get it
Yes Roadmap please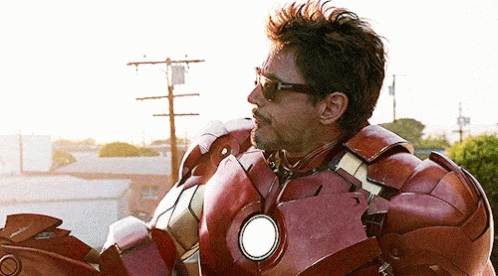 August - September roadmap will be available on 19 October