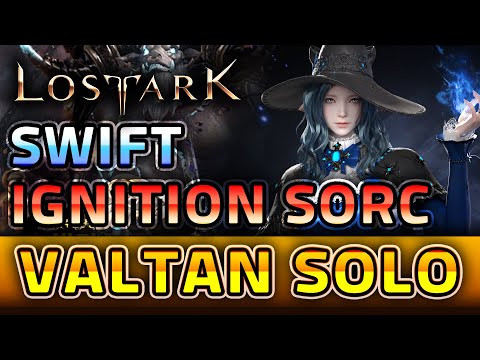 In this video ATK is discussing a very off meta swiftness focus with spec secondary igniter build. He discusses the relic sets (2 nightmare/4 domination) and the use of the judgement/conviction duo combo rune but I am still struggling to understand how 1750 swiftness and 15% awakening reduction from conviction/judgement combo and the 20% cd reduction from dominion fang relic set is enough to lower a 5 minute cooldown to sub 2 minutes.
I am clearly missing something or miscalculating, can anyone teach me how to maths or highlight what I am missing here?
Thanks for any help offered guys.
edit: The swiftness demonstrated in this video is unobtainable in the western release and as such its impossible to maintain the 4 dominion set bonus indefinitely since with 100 quality gear across the board the most swiftness youll ever obtain is 1650 (including pet) which only lowers your awakening cooldown down to 131 seconds