Just a daily reminder to let the team know we would like classes faster please
We can all certainly keep dreaming… but hopium
Maybe dreams can come true… hopium
Skins too, while they're at it.
there has been 100 threads about this and 0 response since june roadmap.
I dont think they have any plans on changig it. enjoy your class mid 2023
And the main wait continues…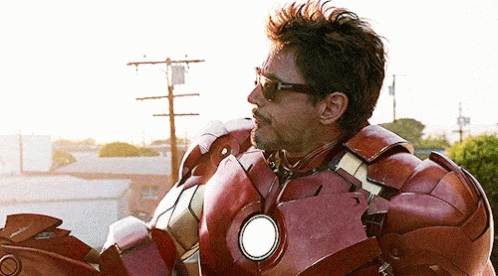 bring please the classes cause the euc fusion mat economy is awful.
Can you please respond, are there any talks behind the scenes?
If you guys do not have any updates, understandable, ty cm's
they don't care about this type of feedback, if anything you'll get a
"keep 'em feedbacks coming, they're important to us" or "i'll send this to the team"
lol.
Thanks for the image, I needed that giggle.
i want classes faster even if i won't play them all