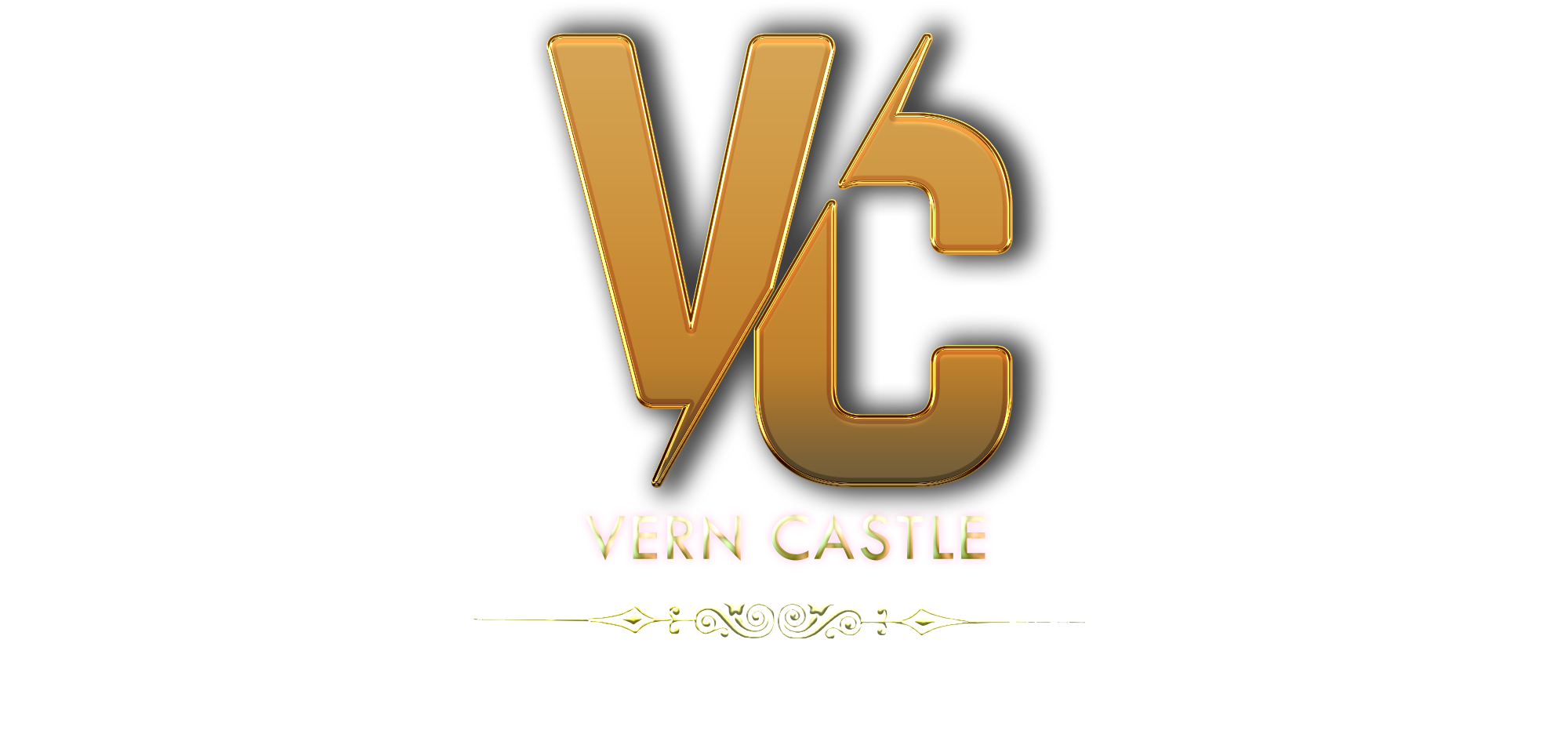 Guild Name: Vern Castle
Guild Level: 16 (Lv. 5 Shop)
Region: EU Central
Server: Wei
Language: English
Focus: PvX, Community
Remaining Slots: 7 (58/65**updated*)
Join req: 1460
Min. Weekly contribution: 700
Current Guild Events: https://www.verncastle.com/

Semi hardcore guild looking for you!
Aiming to be a tight knit family enjoying Lost Ark and all its content together! We are not 'just' a guild, we focus on all our members and form a long-term friendship within lost ark, to enjoy all upcoming content day 1. We are currently the top 1 guild in Wei and aim to stay in that place! So join us in this amazing journey with the best group of friends you could ever ask for! (seriously, we are a very loving group of people)

What we provide:
Top 1 baby! Always on top of all latest and upcoming content, with experienced members coming from KR and RU, with a very active discord, many weekly and monthly discord and in game events in order to incentivize our members to play together and get to know each other in a fun way, create friendships, grow together and enjoy the game to its fullest.
In short:
Active discord, packed with events and fun chats!
Weekly raid signups, Argos, Valtan normal and hard.
A very helping community, with KR/RU veterans to poke too!
Weekly rewards for our top 5 contribution members, gold and materials!
Highest level, Top 1 guild.

What we expect from you:
Be active and aim to be on top of the latest content. Although we are quite chill, keeping up with the guild members average item level is important. Other than that, be friendly is a must, be a good team player is advised. With our Level 5 guild quests and active researches you'll be greatly rewarded every week!
In short:
Min. 1460
Daily activity. Not expecting you to have no life and be on all the time, but doing your daily guild contributions is expected.
Minimum contribution is 600. Not reaching this weekly without letting us know why will cost you your spot, while this is not a job we do this in order to keep the guild the most active.
Friendly & team player. Why joining a guild when you don't join in guild activities, right?

Interested in joining us? Feel free to add me on discord and we can have a nice little chit chat!:
Arie#7453
Please allow me some time up to a day to answer you back as I tend to get quite busy during the week.
Post updated as of: 24.6.2022