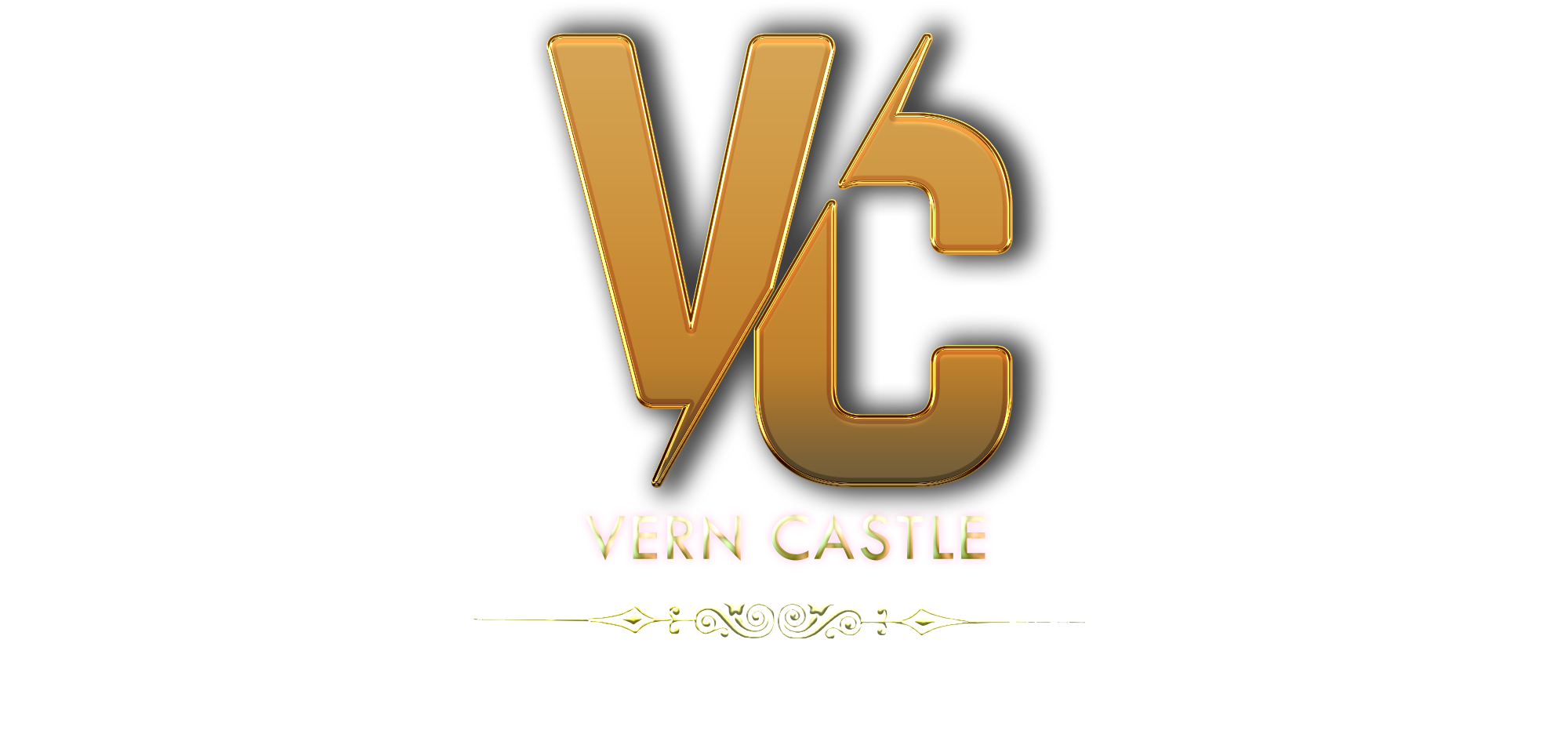 Guild Name: Vern Casual
Guild Website for Info and Events: https://www.verncastle.com/
Guild Level: 16 (Maxed Researches)
Region: EU Central
Server: Wei
Language: Primarily English - Arie can assist you in Spanish and German
Focus: PvX, Community
Item level requirement min.: 1430
Required. Weekly contribution: 450

Casual AND friendly guild looking for you!!
Looking to join the Vern Castle family but in a more casual way? Are you sort of new and need a good and friendly community? Vern Casual might be the spot for you! Vern Casual is for the maybe less active or competitive players, but we are not an alt guild! and we double check

1. What we provide:
Just like Vern Castle, Top 1 baby! Always on top of all latest and upcoming content, with experienced members coming from KR and RU, with a very active discord, many weekly and monthly discord and in game events in order to incentivize our members to play together and get to know each other in a fun way, create friendships, grow together and enjoy the game to its fullest.
In short:
Active discord, packed with events and fun chats!
Weekly raid open signups for all legion raids and active daily trains.
A very helping community, with KR/RU veterans to poke too!
Best member retention rate. We appreciate every one of our members and it shows!

2. What we expect from you:
Be somewhat active, at least a few times during the week to keep up with your contribution points etc. We also expect growth from you, if we notice you been stangated for a very long time I'll have to poke and check on you! While this is a casual guild, we expect at least some feel of competitivity and growth with your gear and skills, if you feel more hardcore you can always join Vern Castle afterwards!
In short:
Min. 1430 + "4x3" + Decent gems
Somewhat active, this is not a garage to park!
Minimum contribution is 450. Not reaching this weekly without letting us know why will cost you your spot, while this is not a job we do this in order to keep the guild the most active.
Friendly & team player. Why joining a guild when you don't join in guild activities, right?

Interested in joining us? Feel free to add me on discord and we can have a nice little chit chat!:
Arie#7453
Please state for what guild are you applying upfront, Vern Casual or Vern Castle
Please allow me some time up to a day to answer you back as I tend to get quite busy during the week.