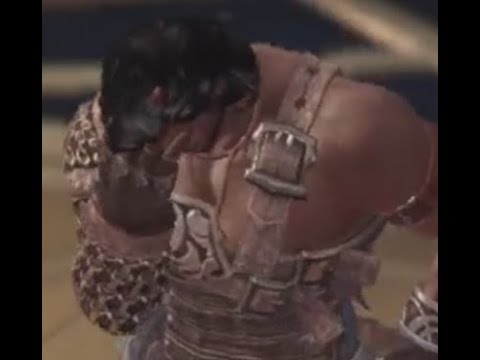 I'm not going to be polite about this because I'm tired of saying it, and I know I'm not the only one sick of dealing with this sloppy algorithm you guys coded into the chat.
Either disable the chat filtering algorithm or add a feature for us to disable it. I'm so sick of my messages being removed because they were "inappropriate" when I'm using common f*king expressions in the English language.
I literally can't even say something as simple as how much silver I have(go ahead guys, type in 7 consecutive digits and watch it flag them as inappropriate). Social security numbers aren't even that length. What 7-digit number is your worthless code supposedly protecting us from saying?
Please stop experimenting with functionality you have no business dabbling in, and remove this filter that's making even talking about the game, IN THE GAME, impossible to do.