My 2 cents about Sharpshooter:
The class is in a worse state than it was before. And it already was in one of the worst states out of all classes.
Why play Death Strike now?
If you want burst, Spec LC. If you want consistency with higher speed, Swiftness LC.
LC also doesn't use Claymore Mine, so no need to position for head attacks, Sharpshooter is not made for head attacks.
Did Hawk Shot even get the Push Immunity applied now or not? Last week's PTR patch notes said it did, but official patch notes just say the skill was added. Even if the Push Immunity was added, it's just one skill. Which is quite bad for a head attacker.
I like the Deadeye buff, well deserved.
"Even if you cancel while using the skill, the bullet has been improved so that it does not disappear and is fired." All projectile using classes should get this as a permanent addition. Too often are my arrows disappearing, because I get knocked around while they are flying
Berserker changes look really nice. The videos from the PTR looked promising aswell.
I don't understand much about the other classes in general, so I have no opinion on their changes.
To finish this topic up, here the newest Slayer video.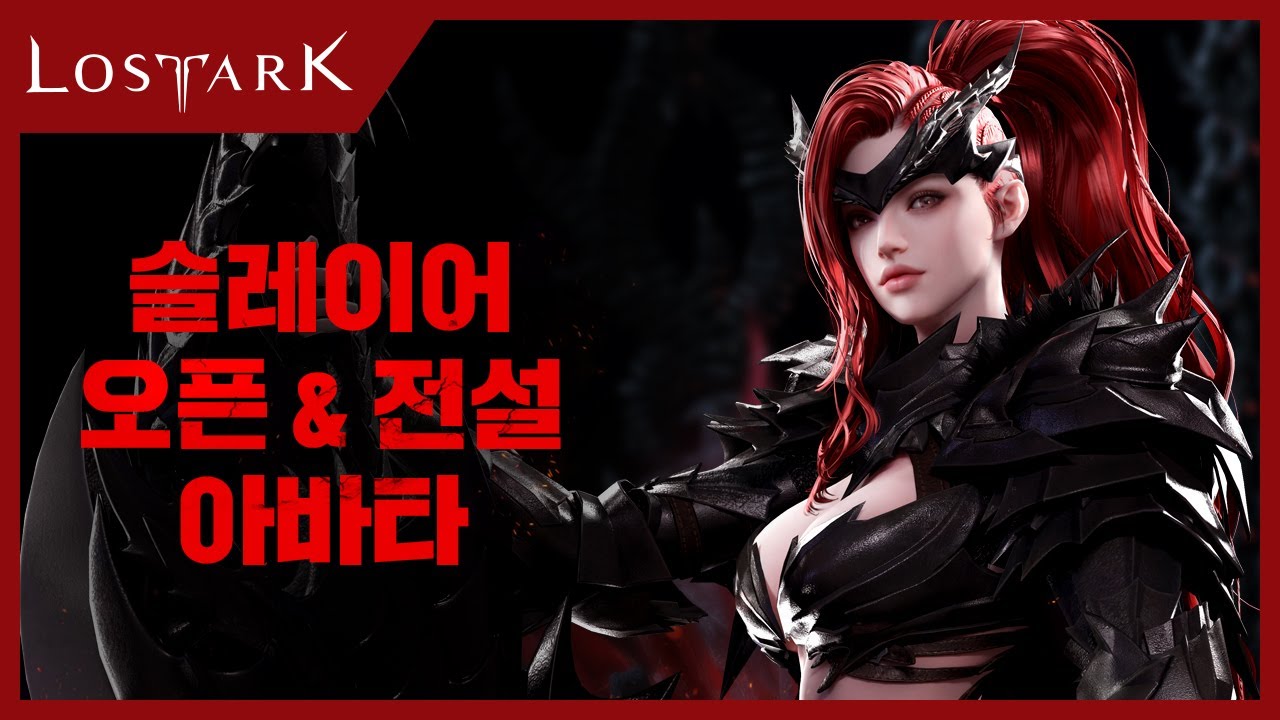 0:28 finally has a good female outfit. I want more armor sets like that for female characters! AGS, SG RPG, pretty please.