The topic is in the title
delete it, if you don't think it's fun I'm between deleting her and gunslinger, putting a nicer class for me (both 1325)
What do you mean? Lancemaster brought in hundreds of thousands of players into the game! It is the best thing ever!
If only there was 13 other classes to try… Lance must be the only one
Feels like striker meets RE deathblade, I dig it. I like how swapping stances changes the cadence. Anyways, the fact that you made a thread just to say that is some low IQ hours.
Weird those hundreds of thousands of players all chose berserker though… they must prefer that class.
Berserker is just super popular, and everyone wants to play it!
Totally not suspicious in any way
Yea I'm pretty sure there is a big berserker only guild, they really like running chaos dungeon. They are so in sync also, must be really good friends / played a lot in the past to be so in synergy.
Totally!
I mean, you didn't play all those berserker MMOs?
You either post your lance master character build, engravings and gems with this post. Along with the no of hours you spent on her. If not, just delete this thread.
This will be Artist players when she releases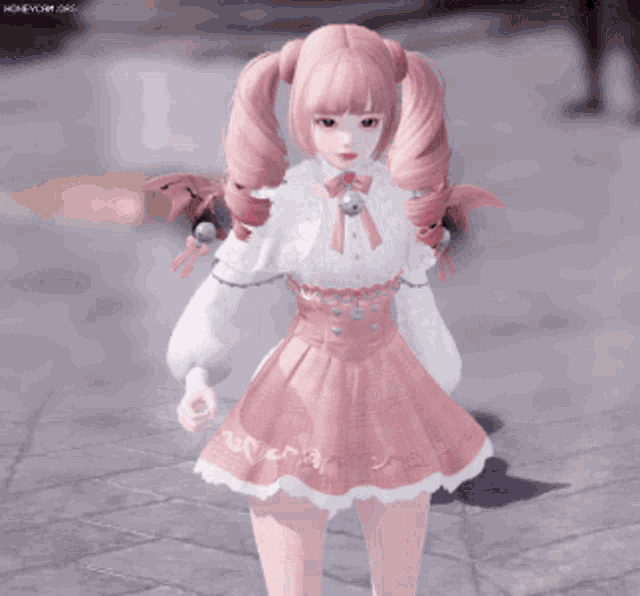 Wait… There's a class that throws dresses & lingerie as weapons???
Im also not a fan of it, sadly I picked it as my express alt character so I have to play it now ;(
Good thing we got Glaivier instead.