How will Amazon handle the event promotions for Lost Ark? Will we end up getting the same content/free stuff/coupons as KR?
Lost Ark KR just celebrated its 3rd Year Anniversary and they went out all out for their players.
It's pretty amazing what Smilegate has done. It'd be nice to see if Amazon will replicate these promotion events here.
Here's a youtube review of the 3rd Anniversary patch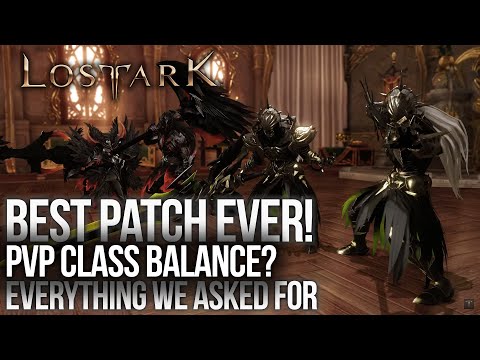 List of events: