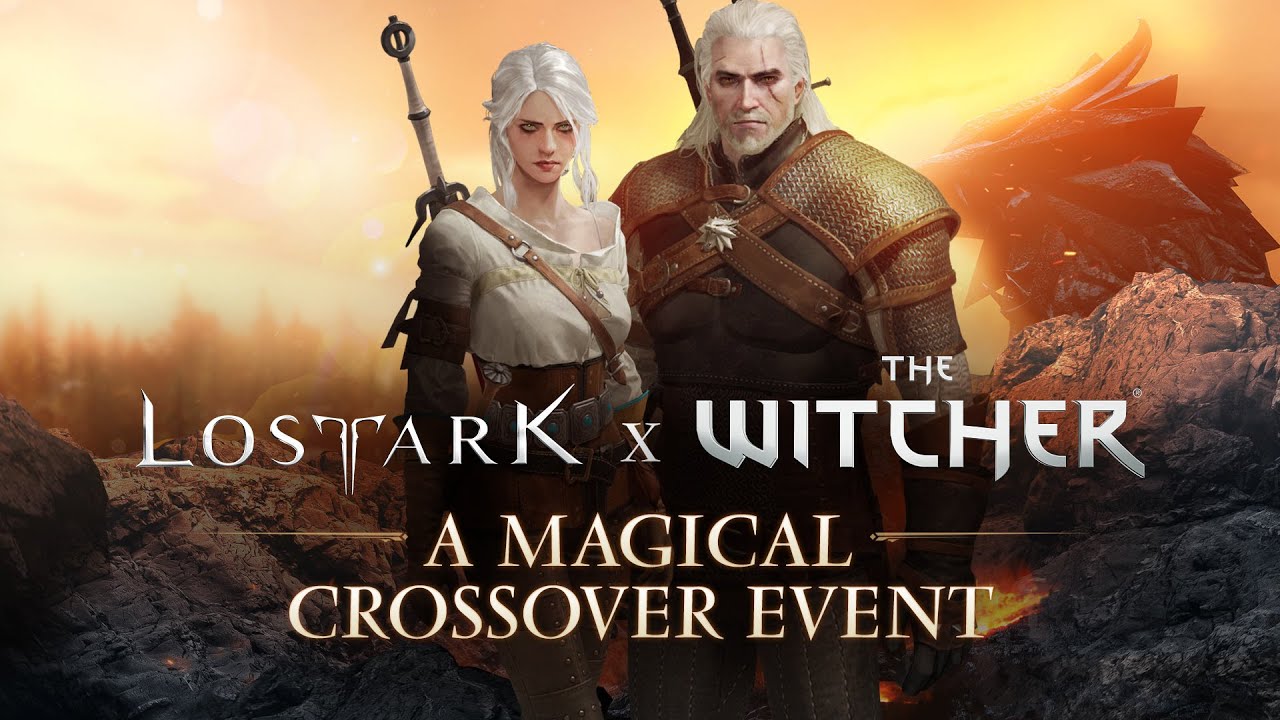 Thx @Roxx for this nice Video.
Still it makes me so sad and leaves me heartbroken.
The Specialist Skin is shown in your Video (its what Ciri wears) and you are writing its a skin preview. BUT WE WILL NEVER GET THE SKIN!!!
Why the false Advertisment?
Why not leave the Character out? Why making us even sadder than before?