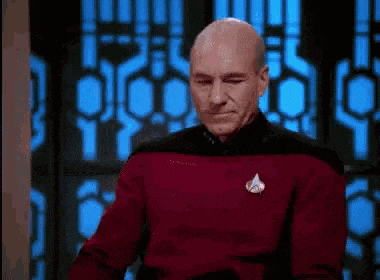 You need more fiber. AGS needs less fiber.
AGS needs to ask Amazon how they run a global cloud service that doesn't need shut down 4+ hours a week.
The forums are usually more entertaining than the game itself
indeed, the game is feeling short
Of course, nowadays i prefer to be on the game when its available as it means i have fun.
Atleast the first 2-3 days of reset xD
Its too doomy and gloomy to be on the forums xD
Only if you let it be
I don't really care if the servers are up or down, I got used to expecting extended maintenance from a long life of playing MMOs. It's annoying because Wednesday reset day is a pile of little things that I try not let bleed over into Thursday/Friday but it is what it is.
The forums are a source of amusement waiting for a scheduled Procyon even to pop, it's fun play devils advocate on some topics and watch everyone get all worked up.
The Turtle threads especially.
LOL yeah. its good times nowadays with how people react, so i dont let it bother me much.
I played a version of the game majority of the players in here never have or will anyway xD
This topic was automatically closed 7 days after the last reply. New replies are no longer allowed.