hey
At Maxroll, we're always looking for ways to bolster our communities and to make information more accessible. Listening to feedback and acting on it has always been our number one priority. You guys have been asking us about our tools in the articles, so today, we are launching The Lost Ark Character Builder with multilanguage support. It took us a little bit to figure out how we can showcase a complete build in just one view.
After countless hours of development by Riv :Planner: the legend and father of the Diablo Planners and testing from our amazing Lost Ark team, we can proudly showcase a tool made for the community. We are all working hard to provide the Lost Ark community the best content possible and appreciate you all for the constant feedback.
We prepared a news post which can be found here:
A YouTube video explaining how the Builder works in detail:
(we strongly recommend watching it)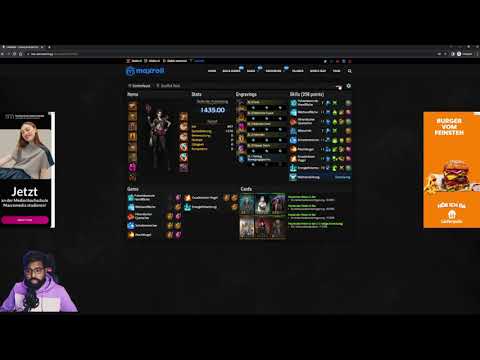 And here is a complete showcase of one Build:
We hope you enjoy it as much as we do.