"simple" Yea because other classes who do more damage with none of the cons require some high iq play.
The only class that requires actual thought is gunslinger/deadeye
Also no one cares for pvp.The imbalance in the classes for pvp is so ridiculous you shouldn't even bring it into discussion.
BT the "harder" speck.Pressing the Z key after charging their bar is the "hard" speck then smashing the keyboard with everything you have.That apparently warrants the damage and the tankiness without any of the cons.I've tried it and went back to mayhem because I didn't like the playstyle.
I do hear deadeye complain actually.Because every time a berserker bring up an issue with damage there's usually some dead eye that goes "Deadeye=first time?" There's even threads on deadeye if you simply used the search function complaining about the same thing.
I have a friend whos equally geared against my mayhem alts and he took off the moment he got his relic gear.GS in insane in semi compitent hands.If anything it tells me you don't know what you're talking about by downplaying GS.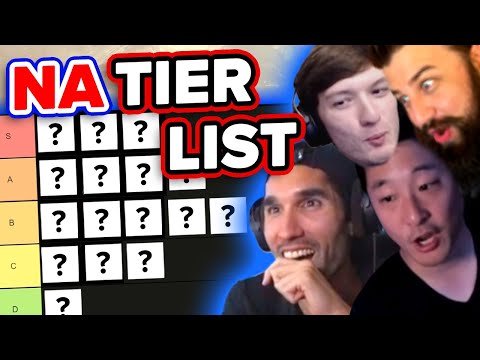 Since you're bringing streamers into this. Go into the berserker part.
And as much as people like to think the class is easy,its obviously not.Charge skill,no protection and lower effective hp.One wrong skills or the boss doing something unexpected and your rotation is out the window because we realy on 1 skill so much (red dust) until next rotation and since we are melee we really need to know when to do what which requires skill or else we lose alot of damage.
Before the changes high risk/high reward=good players rewarded and bad players die (hence the floor pov meme)
As a mayhem berserker main 1505 I honestly don't see a reason why anyone would risk having a mayhem berserker with the middling damage then any other of dps class that have none of the cons and better damage.The worry is always "will they fold midgame?"
Either revert the damage changes or remove the hp penalty altogether because currently we have 2 penalties and If you don't know the berserker and know hes good there's literally no reason to bring one in any type of content.
And for any mayhem berserker saying they still get MVP?You happen to be a decent player surrounded by bad players.I've seen my GS friend at 1460 out damage a 1480 scrapper.The real difference in classes only shows when in hands of decent players.