Hello there. I am here hoping to give good advice to players that are planning to play f2p or on a budget. Maybe learn a couple of tricks to help me with my progression as well. I tried to do this on Steam forums but unfortunately, it is filled with negativity. My budget progression in Lost Ark :: Lost Ark General Discussions If you are interested in looking at my progression history.
Here are my expenditures with Steam receipt.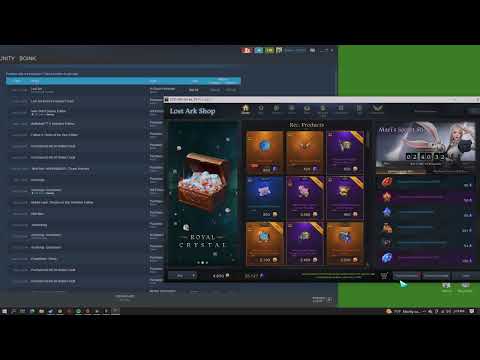 Here is my old inventory gear with my ALTS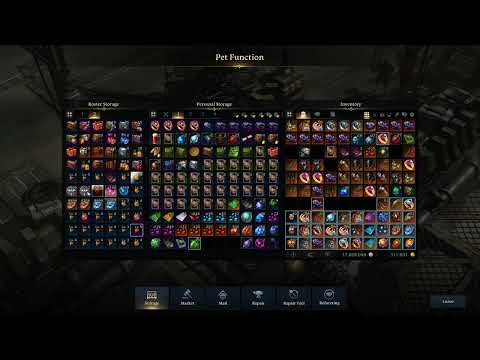 Here are my current ALTS and main:
Bard
Paladin
Wardancer
Shadowhunter
Gunlancer
Gunslinger
I screenshot showing bound GHLs to show potential for new ilvl. I'm sure my Main: Bard will be ready for the clown.
Now there are a lot of values that are pertinent to players' progression:
The costs of honing eventually go down with time (except for FOMO end-game, new material transition). Remember the 400g+ Greater Honor Leapstones?
The amount of catch-up mechanics which AGS/Smilegate is really generous of giving away
The amount of events that yields mats and books
Stronghold research honing buffs
Opening new gold access.
If these values exist the best way to progress is to wait and hoard as many bound mats as possible. Use your main and ALTS as a stepping stone to hit new gold access in terms of Legion raids, the highest right now is 1460. If you are doing it correctly it will look like stairs in terms of progression. Hone only if your static or guild asks you specifically to do it. Maybe your static is missing some damage output or as DPS you are not getting into a group.
My current project right now is farming for LVL 7 gems for my ALTS. Maybe 2 more 1445 before the Clown is released definitely doable with fewer mats and gold usage. Given how lucky I was with my Gunlancer more likely to push it to 1460. I'd say this game is very generous when it comes to F2P at least in comparison with other MMO F2P games. Just have to do a little math.
If you need advice or help let me know.