You cant buy anything at all, even if it doesnt require phoens.
You can buy more, Corpa move AGS/SG.
market is working, but AUCTION HOUSE ISNT.
Wonder if trade-to-trade wouldnt work too
What did you expect? A solution without 0 problems from a circus company?
so you cant even buy gems anymore unless you pay yourself out of this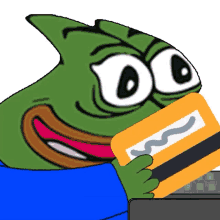 This topic was automatically closed 7 days after the last reply. New replies are no longer allowed.