Is it me or does this go a lot faster now? I now find it hard to get perfect.
Interesting, Doriumq.
What server are you on?
Feels no different to me. And I do a lot of fishing.
Thanks for letting me know. Are you still having this issue?
This is how it was for me: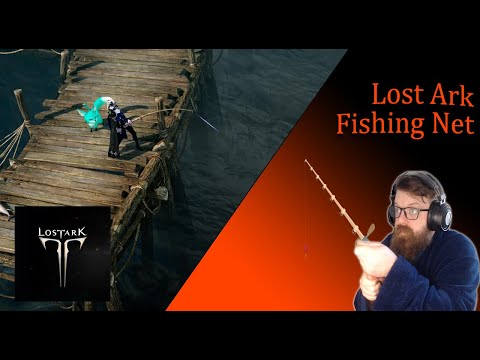 This is no longer how I am experiencing it. It goes way faster and very difficult to get perfect.
Yup and just failed a net casting once again…
I had this once… till I noticed I am using a diffrent fishing rod (with no mini game bonus). May be same for you?
I've never seen the minigame move at that speed. It's always been faster for me.
I went to check if my character on another region was having this issue, and it didn't. She has an epic rod that my current character on EUC neria didn't have. It took me some time to get the rod, but I was able to test if this was the problem or perhaps server region specific issues, thankfully, it is now acting exactly how it was before. Seems this can be closed
Glad to hear this is normal now!