Konya wa Tsuki ga Kirei desu ga, Toriaezu Shine
Season 2 of pheons incident coming?
Lmao. Some hilarious memes here.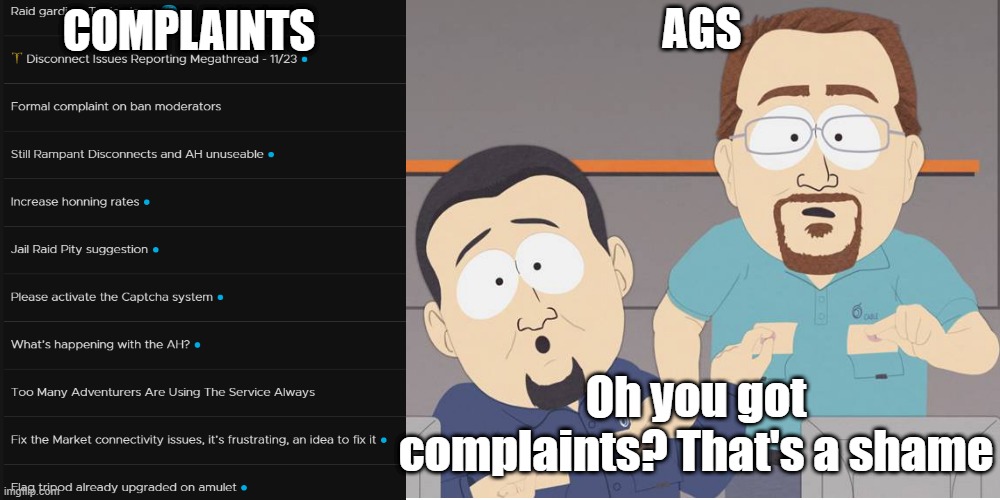 @Andore I think you should officially change this to Official AGS Incident Meme Thread.
This topic was automatically closed 7 days after the last reply. New replies are no longer allowed.