He is one of the strongest Tarunian warriors. He uses a bow almost as big as him.
lmao
I mean, thats what you get from a $5 Fiverr translation
If complaint is wrong: say they are wrong.
if complaint is right: say its not a big deal
Such is the way of the valiant knights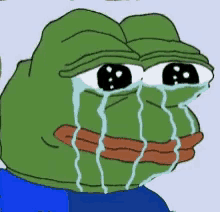 Is it a big deal tho?
You guys gotta argue about bots or RMT those are real problems that affect us.
what the male warrior model should look like
I don't understand… Was this char a Male in KR ?
WHO DO YOU THINK YOU ARE, QUESTIONING THEIR GENDER???
Nobody cares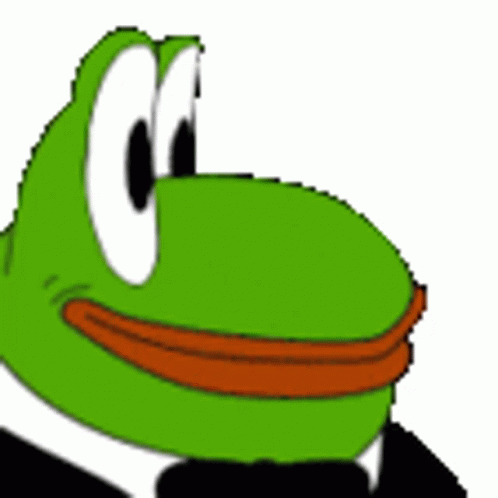 AGS localisation team should get fired long time ago.
This topic was automatically closed 7 days after the last reply. New replies are no longer allowed.