OMG this needs more attention. I have no intention of doing story express. Do I really need this Garish pop up every time I come on the game
And? Just don't open the game then, and you won't see the pop up. How hard is that?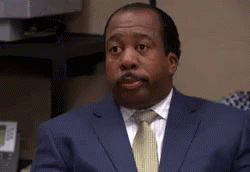 Same way you could just ignore a forum post you have zero to contribute to aye??
Why would I ignore it? I'm an active and caring member of this beloved community.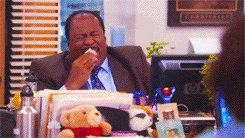 You mean this dumpster fire of a community. Where everyone hates each other and bickers constantly.
Me hit escape. Me need compensation.
Who has said anything about compensation? I just find it annoying and submitted feedback to the feedback section. There are plenty enough hateful people on this forum for you to spend your time on me.
Yes, the TRUE end game of Lost Ark.