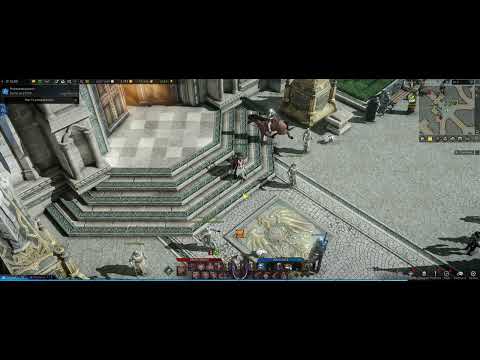 Waited nearly an hour to get in Enviska. I was cleaning up old quests from my T3 Gunlancer (Because they annoy me to see) and guess what I see. The video above is 5 minutes of solid bots going in and out of Lutera castle. You would have to be an idiot to not see it. I have spent $300 on this game and would love to play but after a hard day's work I get to wait in a queue for over an hour to see this garbage.
Seriously thinking I made a mistake here, time to spend my money elsewhere. Not quite ready to throw in the towel but very very close.
Edit: Recorded with OBS studio. Nothing special is needed.
Edit: While uploading and typing this another 20 min went by and not a single legit player was seen.