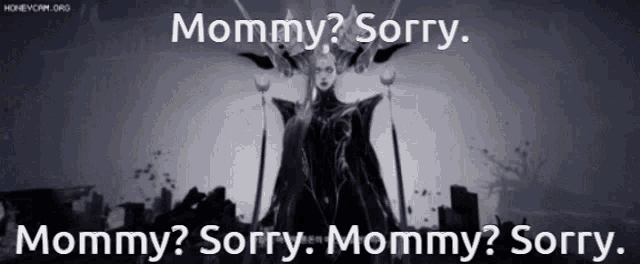 I think its gonna be Umbrellist.
These two classes sound anti-whatever their class are lol!
its going to be reaper hype month gaming month
so best classes back to back scouter > reaper
I made a list of my predictions of which classes would be coming out before as Arcana was announced if they don't change the release time frame. (1 Class every 2 months)
Scouter - September 2022
Summoner - November 2022
Reaper - January 2023
Artist - March 2023
Aeromancer - May 2023
Female Berserker - July 2023 (Already confirmed KR LOA Winter 2021, it's coming to Korea this winter 2022)
I want to play Reaper and Female Berserker out of all the current known classes upcoming.
So I would be happy to be wrong if Reaper coming in November but I don't think so they said oldest to lastest classes first
Sorceress took summoner spot, originally Summoner was one of the OG classes that came before Scouter, Glaivier, Striker, Sorc, Blade, Shadowhunter etc Summoner just received an overhaul, vfx changes on KR PTR, Balance may change but the visual effect changes will stay so this is the reason I think Summoner is next
If Glavier is anything to go by it will be Umbrellier
I am more interested in Reapierierier.
I would say Summenieireir have gotten incredible shafted already.
So they could take more shafting I guess.
Same, it was my plan to replace my Deathblade by a Reaper, but I think I will buy a expansion slot instead.
Please make sure not to misspell "reapist" that's all, itd be really unfortunate to miss an "e". I see now why they called it reaper
Ok good, im not the only one… heh…
I would like the Brush Princess (Artist) to be next…
But she wont arrive till next year
…so…
Evoker (Summoner) will be my choice.
I am all for Summonerist. She looks so good with the changes in the test server and the second positive thing - the hordes of sorcs will disapear. Many of them will change their main and i will be very very happy.
I wanted a Summoner in my roster since the start. I have 5 chars and the last one will be her.
Since she got a big change and was supposed to be here at launch, I'm pretty sure she'll be the one after Scou…Machinist.
Actually very glad she got a rework. Because she seemed complicated and clunky. But I want a mage DPS and Sorc just doesn't appeal to me.
I want Aeromancist to be out ASAP