Hello LA devs,
Please consider the option of removing gore from the game.
I know this can be done because much of the gore was removed in Korea LA around 2016, as this video shows. The trailer is true to the content that was available years ago.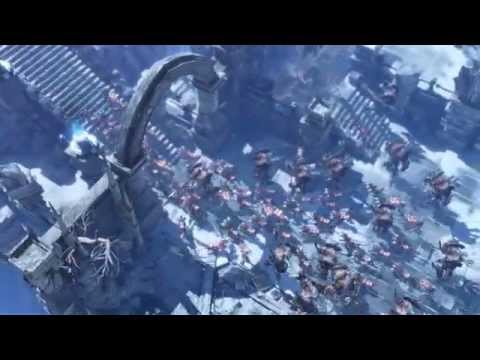 EDIT: There is gore in this game (and video), but apparently there was a lot more gore previously and in 2016 much of it was toned down. When gore was re-introduced they made certain abilities produce gory effect and others don't. So this this can certainly be done. Thanks.