" 10 Pheons , 1 Free Card Pack , 1 Chest " ?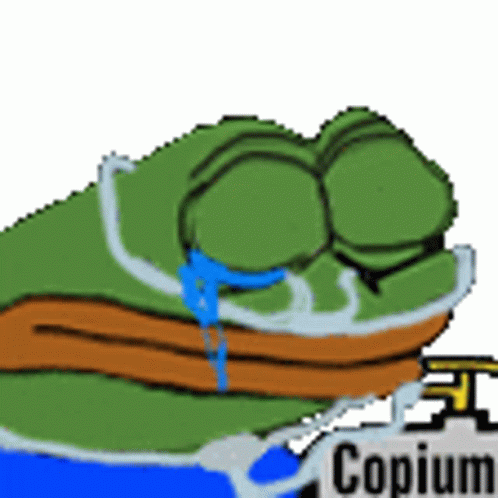 Per character.
Ouroboros.
yup they should regive the pheon as compensation, we already know this game is ruled by clown anyways
Followed by another oopsie post and another 2 horu maintenance after that for sure. It's to be expected now.
asking the real questions
This topic was automatically closed 7 days after the last reply. New replies are no longer allowed.