There is no point because those surveys are being thrown into the bin when they reach SG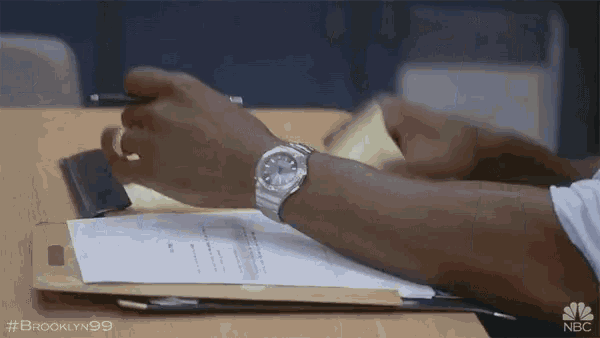 to make u feel that u can control over things but actualy those survey went straing to garbage
Pretty sure they omitted questions about class release.
So that they can get an accurate count of how many people they're planning on disappointing.
Survey are like the feedbeck section of the forum. They give players the false belief that they are being heard.
Bold of you to assume that they reach SGR.
We heard your feedback.
Then proceed to do the contrary. That is the goal of the survey. hahaha.
They just have AI that auto reads key words similar to how companies scan resumes rather than going through all these individually. They throw out all the good feedback into the garbage. Sadge.
This topic was automatically closed 7 days after the last reply. New replies are no longer allowed.