Thatd be a great addition to the game
dont worry artist will come out soon
umar = artist
yep,

Nah this is lost ark, where players get to project their fantasies onto characters with perfect physiques despite the absurdity of climbing a cliff in stilettos or running across a tundra in a near birthday suit. Everything has to look conventionally attractive, none of that woke tw!ttr sht with representation and visibility /s
ngl if they made Umar classes like Some kind of Balthor with his magic crafted hammer and slap some beer making skills on top perhaps buffs.
Id play him.
I'd get an extra slot or two for an Umar character.
Not cute enough to be marketed to the public, that's why they made Yoz SPECIALIST RACE ARTIST AEROMANCER
WHATS GONNA SELL MORE AND MAKE SMILE GATE MORE MONEY
THIS
OR
THIS UMAR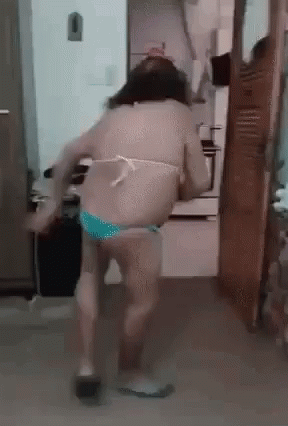 That's something people asked a lot. But Goldriver confirmed that Umars don't have souls, so they can't be playable.
Tookies on the other hand…
That's some Umar racism right there.
cancel this man immediately.
Hey hey hold it there buddy.
It's not my fault that, despite being 3% of Arkesia's population, they represent more than 69% of drunk and sail accidents.
I'm just the messenger.
It's a travesty that Destroyer wasn't Umar.
Koreans hate dwarf classes. This might seem like something that's made up, but they genuinely care only about good looking races.